Notice on China 2021 Spring Festival Holidays
Thank you for your support of our site.
During the Spring Festival, our holiday schedule is as follows:
Chinese New Year Holiday Time:
February
8
th 2021 to February 18, 2021
We apologize for the inconvenience and thank you for your understanding
In addition, due to manufacturers and shipping companies on holiday, we can't arrange the shipping from 2021.2.8-2021.2.18.
During the Spring Festival holidays, our website can accept orders normally as usual, but the delivery of the products can be shipped after February 3th, 2020.
In addition, some orders before February 8th, 2021 may not be shipped, but we will ship them in Priority after February 18th, 2021.
Note: You can enjoy 5% off discount on orders from
February
8th, 2021 to February 18th, 2021.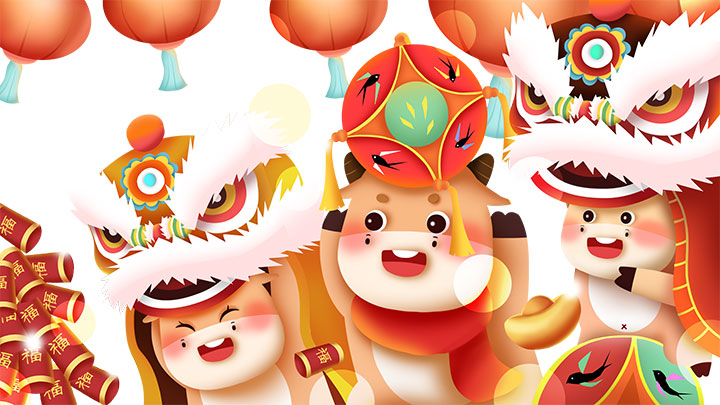 Previous:
Industrial Applications of Brushless DC Motors
Next:
FAQ of Linear Stepper Motor Basics