Why Buy Stepper Motor Online at Oyosterpper.com?
Reasonable Price
As a China-based famous brand, we mainly supply stepper motors for many years, we develope a long lasting connection with factories, distributors and warehouses in China and our products price is reasonable and competitive. We are constantly working to cut our customers cost as much as we can. The price we present to you will be lower than you buy from the manufacturer directly. Whether a sample or batch quantity, our price is always competitive.

Guaranteed quality
We provide high quality products to our customers. All our products are certified by CE, EC, FDC, ISO, RoHS etc. And we can offer electronic certificates . And product must be examined by three main processes in our company before shipping & handling. There are also 1 year warranty for all products on Oyostepper.com .If there will be problems with the products you order on our website, thank you to contact our customer service, we will do our best to satisfy you.

Fast Delivery around the World
Oyostepper.com always has enough stock and has a long lasting ties with globally trusted express companies, such as: DHL, UPS, EMS, FedEx, TNT, Singapore post. Oyostepper promises to ship the packages as soon as possible and in a good packaging. Oyostepper ships to many countries around the world.


Professional & Unlimited Technical Support
As a professional stepper motor online shop, our emails and telephone are available to our customers, so that we are able to have smooth communication in pre-sales and after-sale service all the time. In one word, everything we do is focused on customers' satisfaction, helping customer to find the suitable Stepper motor. If you have any problem, please feel free to contact us. We will try our best to help you solve the problem as soon as possible.
Flexible Customization
Different from other distributors, Oyostepper.com has built strong supply chain to ensure flexible customization is available. Such as custom motor housings and shaft, custom cable and connector, encoder and brake etc. You'll get a customized motor at lower cost and faster lead time than what's available from most traditional manufacturers.
Mission Statement
Our goal is to provide Superior customer satisfaction backed by expert technical support, a comprehensive product selection, generous inventory levels, high performance products and invaluable value added services.
Contact Us
Our online supporting time from 9:00 a.m to 5:30 p.m EST 6 days a week.We respond to emails 7 days a week, 24 hours a day.If you have any problems, please feel free to contact us. We will provide the best service for you.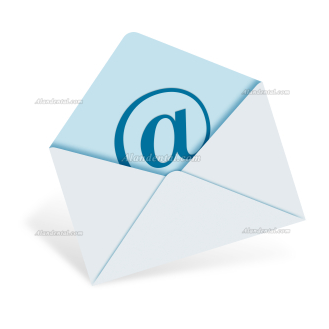 E-mail:
Oyostepper.com@gmail.com
Email---One-to-one communication would benefit a quicker answer for emails you sent.You can send an email to oyostepper.com@gmail.com. regarding what you need, which will be replied within 12 hours, 48 hours on weekends.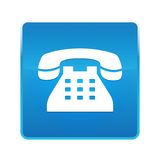 TELL: +86-023-68438829
(If the phone can get through, but no one answers it. In this case, our customer service may not be online.You can leave us a message and we will contact you soon once we recieve your message.)
If the phone can not be connected for the moment?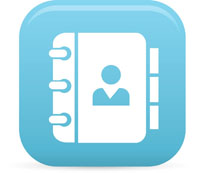 Factory and Customer Service Department:
No.27-2, 3st Building, Neo-China Top City, No.1 Aoti Road,Yuanjiagang, Jiulongpo District, Chongqing, China

You can order online 24 hours a day. Also, it's open to customers all over the world, as long as DHL, EMS, USPS or FedEx can reach you. So wherever you are, you are welcomed to shop here at any time.
Previous:
Contact Us
Next:
Forget your account password