Our online supporting time from 9:00 a.m to 5:30 p.m EST 6 days a week.We respond to emails 7 days a week, 24 hours a day.If you have any problems, please feel free to contact us. We will provide the best service for you.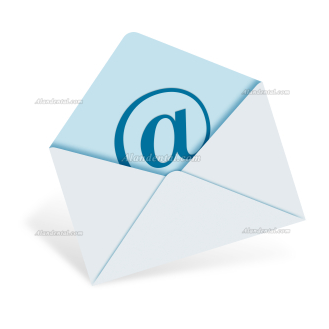 E-mail:
Oyostepper.com@gmail.com
Email---One-to-one communication would benefit a quicker answer for emails you sent.You can send an email to oyostepper.com@gmail.com. regarding what you need, which will be replied within 12 hours, 48 hours on weekends.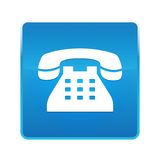 TELL: +86-023-68438829
(If the phone can get through, but no one answers it. In this case, our customer service may not be online.You can leave us a message and we will contact you soon once we recieve your message.)
If the phone can not be connected for the moment?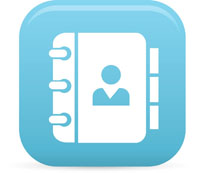 Factory and Customer Service Department:
No.27-2, 3st Building, Neo-China Top City, No.1 Aoti Road,Yuanjiagang, Jiulongpo District, Chongqing, China

You can order online 24 hours a day. Also, it's open to customers all over the world, as long as DHL, EMS, USPS or FedEx can reach you. So wherever you are, you are welcomed to shop here at any time.
NOTE: Once you ship returned goods, please note the returned item must be with original packing. Customer center will offer you shipping address, so contact customer service first.
Previous:
Privacy Policy
Next:
Forget your account password
amirmkr528 – 17 Sep 2020



We need 2 brakes for stepper motors NEMA 34 with at least 20 Nm holding torque. I don't want stepper and brake, just the brake. In case of availability, how long does the shipping take to Saskatchewan?
Administrator : Dear Customer,

Sorry for the late reply.
The maximum torque of this NEMA 34 is 12nm.
Thanks.
marco.zuliani – 15 Sep 2020



Dear Sirs,

have you got a distributor in Italy or Eurpe ? Ineed a nema 17 stepper motor.

thanks,

Marco Zuliani from Italy
Administrator : Dear Customer,

Thanks for your reply.
We only sell them online, not in Italy, but in China.
Thanks for your understanding.


jpb222006 – 11 Jul 2020



42HS80-6004S está disponible este motor ??

Consume solo 6A ??

Cuanto tiempo tardaría en llegar a España, Spain. ?

Gracias.
Administrator : Dear Customer,

Sorry to bother you.
The item is available, the rated current is 6A.
You can order it on our website directly.
Thanks.
ddandmd – 27 Jun 2020



I want to buy "150mm 6.35mm Diameter 2mm Pitch Trapezoidal Lead Screw for Stepper Motor". Can you tell what is the number of starts on this lead screw? Is it Single start or Double start? Thank you.
Administrator : Dear Customer,

Thanks for your reply.
I have sent an email to you, please check it.
Thanks.
lhliu – 26 Jun 2020



MR zeng. I want to buy 6 sets of 23LS22-3004E-150G. YAC system Singapore Pte Ltd. We are in Singapore. When is lead time of the components? If we issue PO on next Monday (29 June),when can we receive them?
Thank You
LIu Lianhua (Mr)
Administrator : Dear Customer,

Really sorry for the late reply because of our Dragon Boat Festival.
I have sent an email to you, please check it.
Thanks.