Contact Us
Our online supporting time from 8:30 a.m to 7:00 p.m EST 6 days a week.We respond to emails 7 days a week, 24 hours a day.If you have any problems, please feel free to contact us. We will provide the best service for you.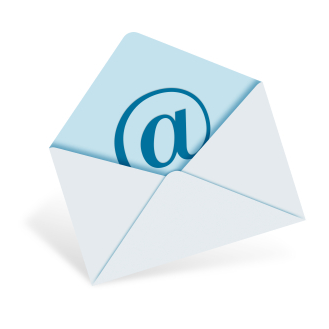 E-mail:
Email---One-to-one communication would benefit a quicker answer for emails you sent.You can send an email to [email protected] regarding what you need, which will be replied within 12 hours, 48 hours on weekends.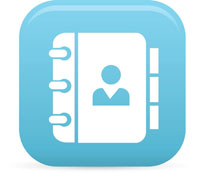 Factory and Customer Service Department:
Room 515, Fuli Building, Gangbei Road, Baiyun District, Guangzhou, China

You can order online 24 hours a day. Also, it's open to customers all over the world, as long as DHL, EMS, USPS or FedEx can reach you. So wherever you are, you are welcomed to shop here at any time.
NOTE: Once you ship returned goods, please note the returned item must be with original packing. Customer center will offer you shipping address, so contact customer service first.
Previous:
Privacy Policy
Next:
Forget your account password
m_lance – 16 Jan 2019



I am trying to send a payment to China for product I purchased. Can not access their account to pay? How do I do this?
controller : Dear Customer,

Thanks for your reply.
Please kindly wait a moment, I wll send a payment request to you.
Thanks.
bgmu.patel – 10 Aug 2018



1, 17HS19-2004S1 motor, i want to run 200 pulse/rev. What driver i need for it.

2. Is TB6600 driver suitable for above motor to run 200 pulse/rev.?

3. Shipping rates for Toronto, Canada.

Thank You



controller : Dear Customer,

Sorry for the delayed reply.
TB6600 driver is suitable for the 17HS19-2004S1 motor to run 200 pulse/rev.
Any further needs, please let me know.
Best regards.
dario.sciortino – 05 Jun 2018



Hi,

I cannot login into the site to check the shipment status of the NEMA8 stepper. It's not a password problem since the web page seems to not respond to the login click.

In my paypal account i just found the order number 0CM14689LW0855024
controller : Dear Customer,
Thanks for your reply.
I have sent an email to you, please check your email.
Thanks.