Leadshine CL2C-RS57 0-7A 20-50VDC Nema 23 RS485 Closed Loop Stepper Motor Driver
Special Offer in December 2023:
$10 Off Over $150
$20 Off Over $300
$35 Off Over $500
$55 Off Over $800
$70 Off Over $1000
$100 Off Over $1500
Enjoy Discount at Checkout!
Valid Till December 7th, 2023
Note:No coupon code needed, please place order directly!
Leadshine CL2C-RS57 0-7A 20-50VDC Nema 23 RS485 Closed Loop Stepper Motor Driver
CLRS Series are closed loop stepper driver based on standard Modbus RTU protocol, using RS485 communication can network up to 31 axes, built-in PR feature with 16-segment position table(PR Mode). They can not only solve the problem of step loss in the open loop stepper system, but also can save additional controllers in most of point-to-point applications, to greatly enhance system reliability and reduce the cost. CLRS Series also support the feature of teaching, the operation modes of Profile Position, Profile Velocity and Homing.
Specifications:
Model:CL2C-RS57
Output Peak Current:0~7A
Input Voltage: +20~50VDC (Typical 24V or 36VDC)
Logic Signal Current: 5~15mA (Typical 10mA)
Single-ended input signal voltage:+12~24VDC (Typical 24V)
Single-ended input frequency:10 KHz Max
Overvoltage protection:90 VDC Max
Output signal logic current:100mA Max
Output signal pull-up voltage:MAX 30VDC
Communication baud rate:115200 bit/s (Typical 9600 bit/s)
Insulation resistance:50 MΩ Min
Weight:570g


Operating Environment and other Specifications:
Cooling: Natural Cooling or Forced cooling
Environment: Avoid dust, oil fog and corrosive gases
Ambient Temperature: 0℃ - 50℃
Humidity: 40-90%RH (No-condensing, no frosting)
Operating Temperature: 50℃ MAX
Vibration: 10~55Hz/0.15mm
Protection level:IP20
Storage Temperature: -20℃ -+65℃;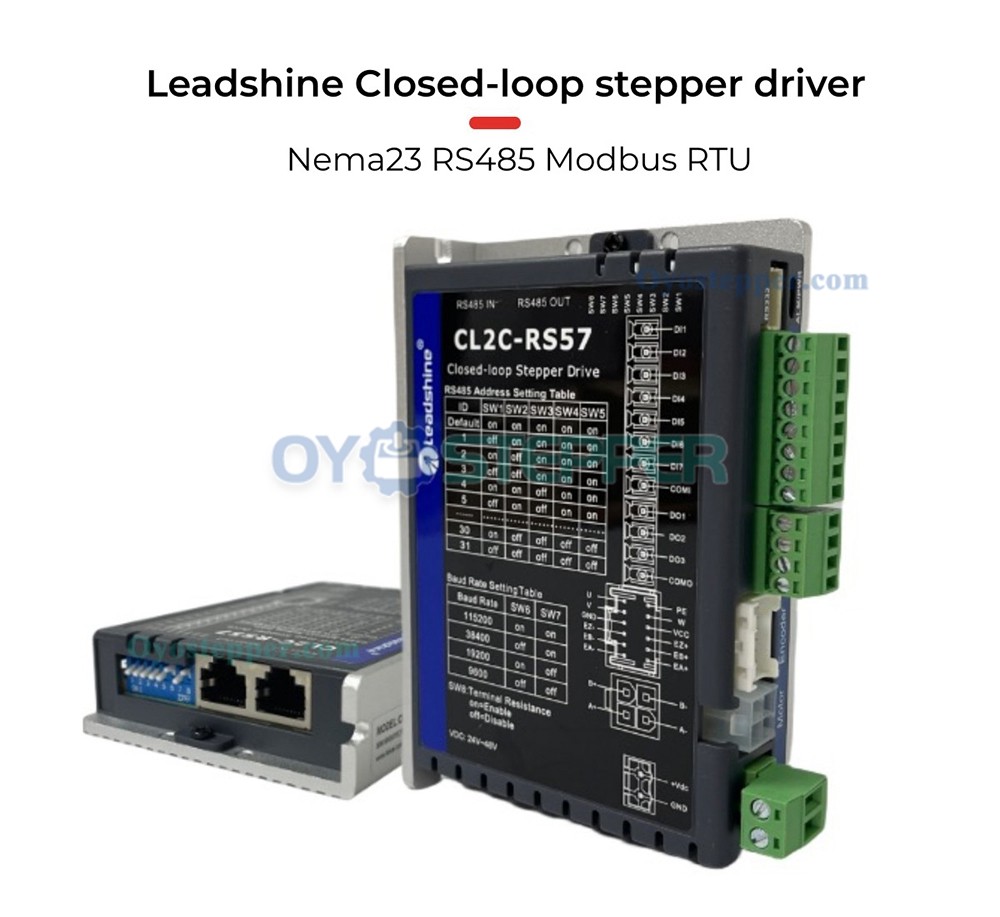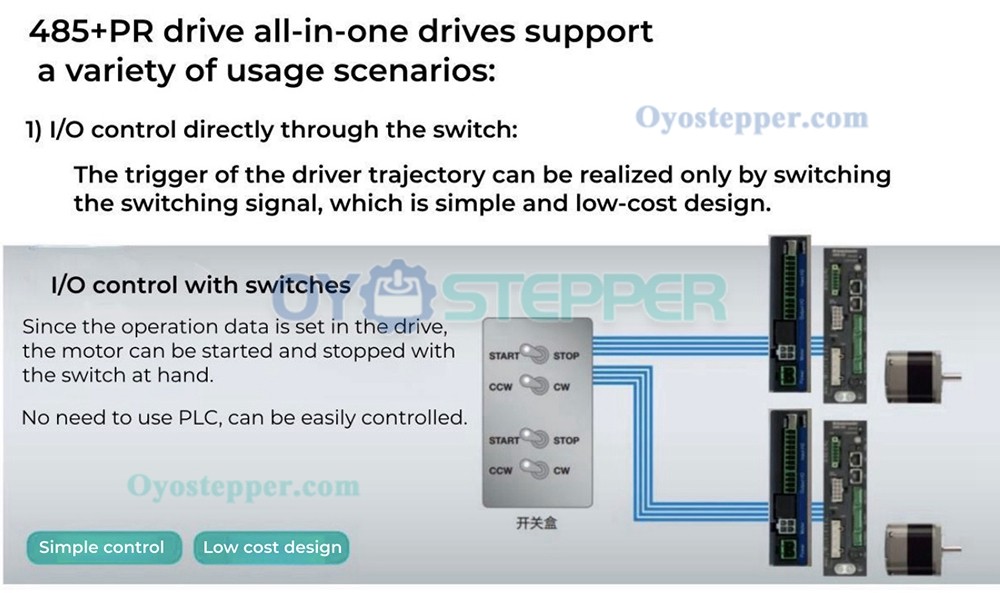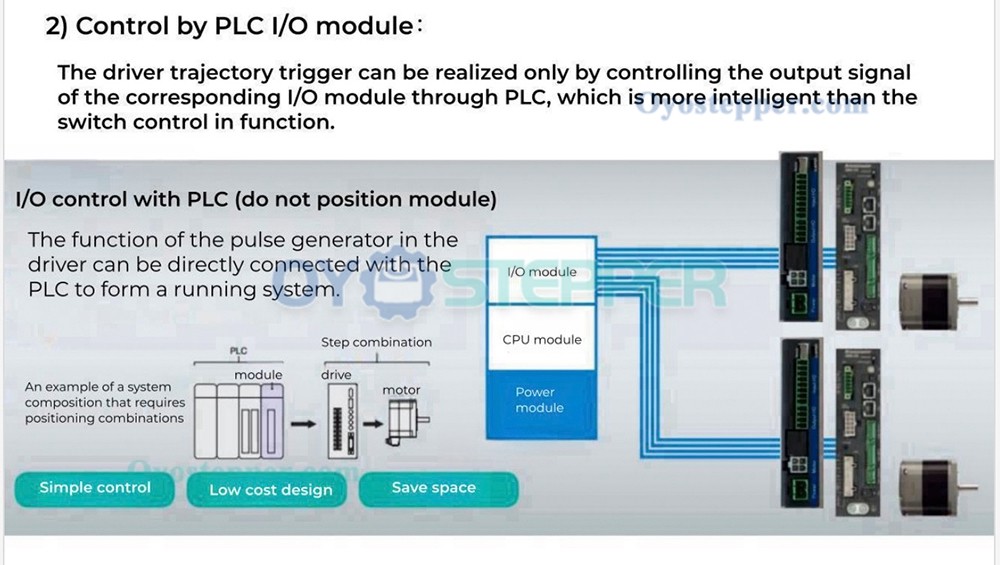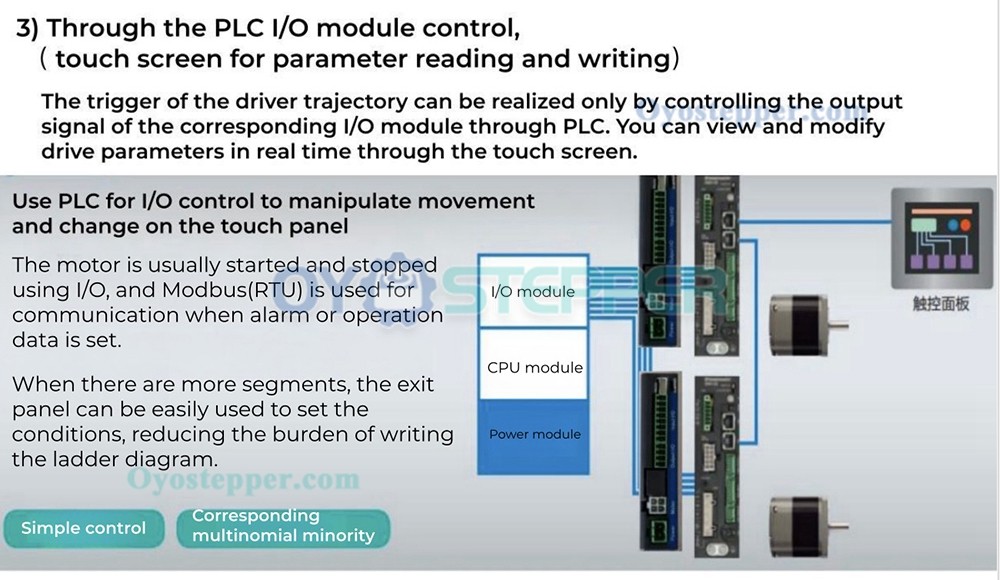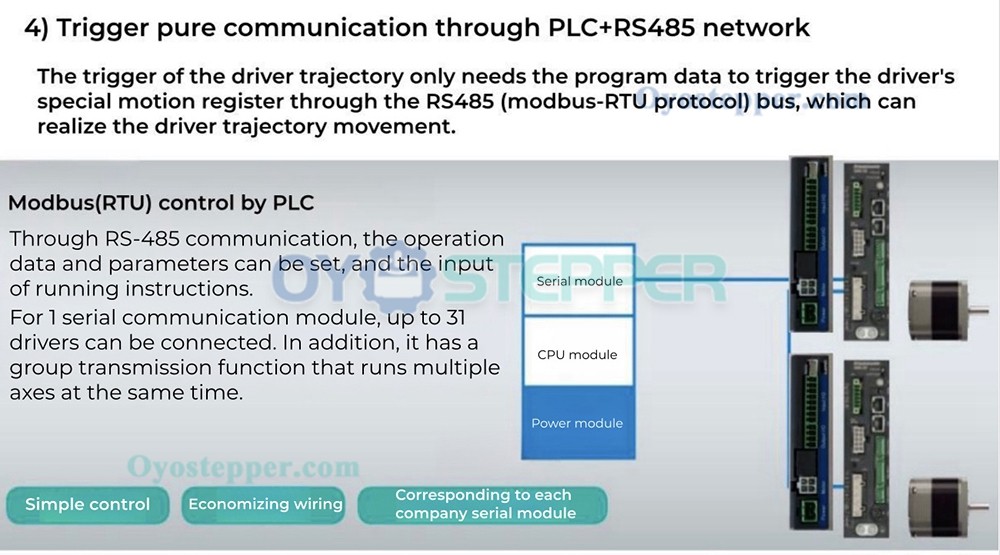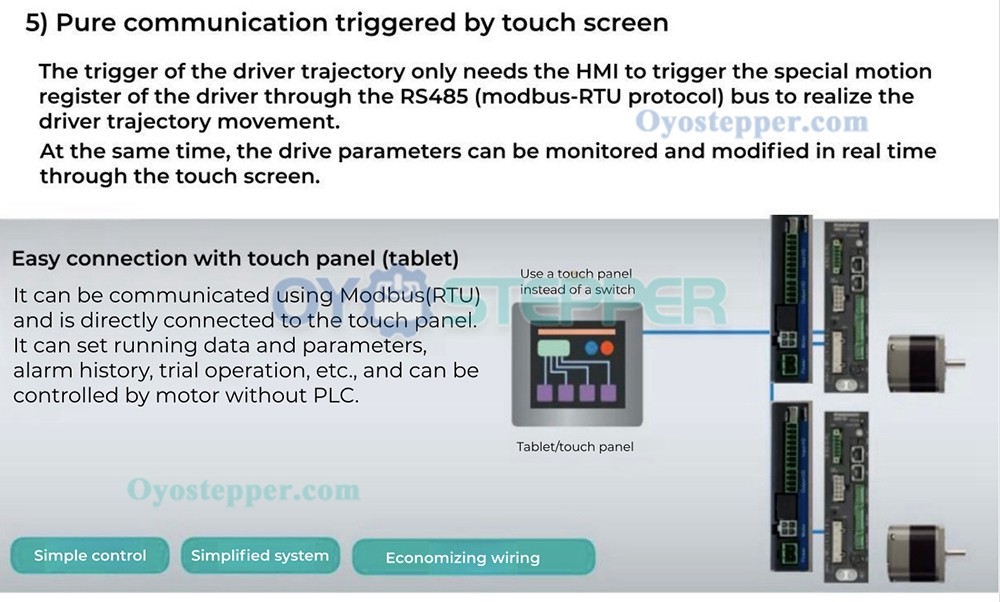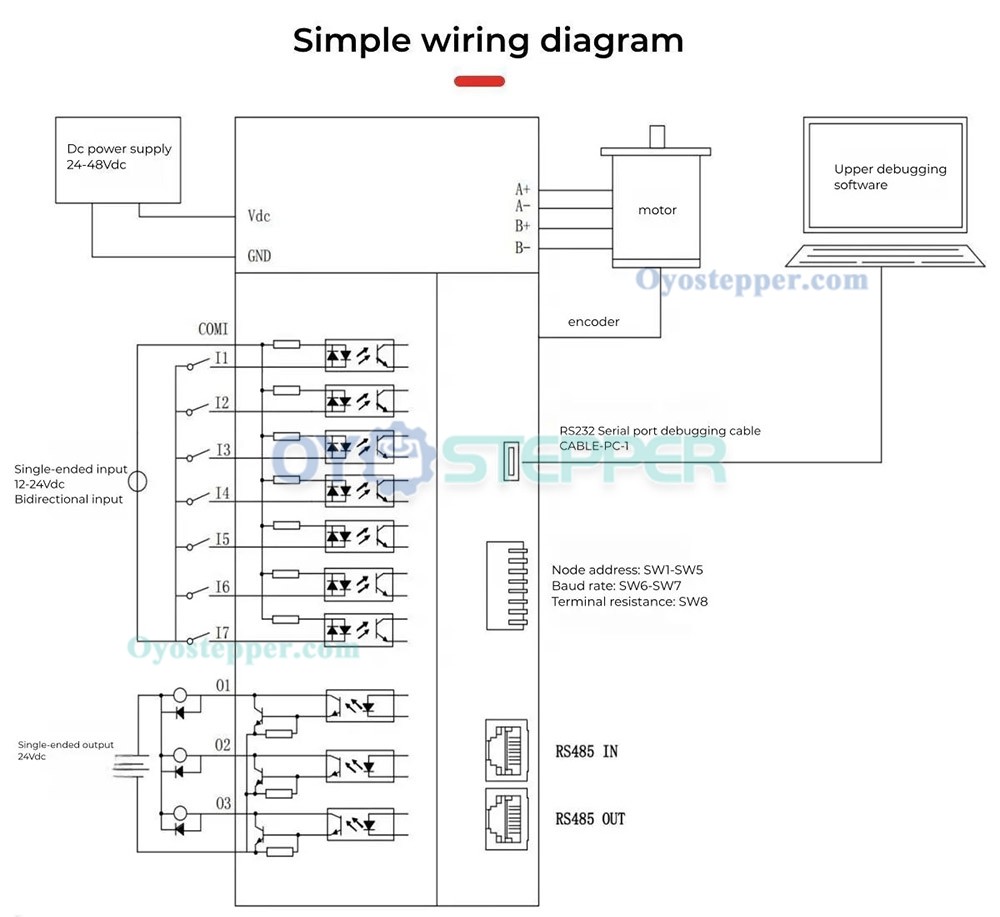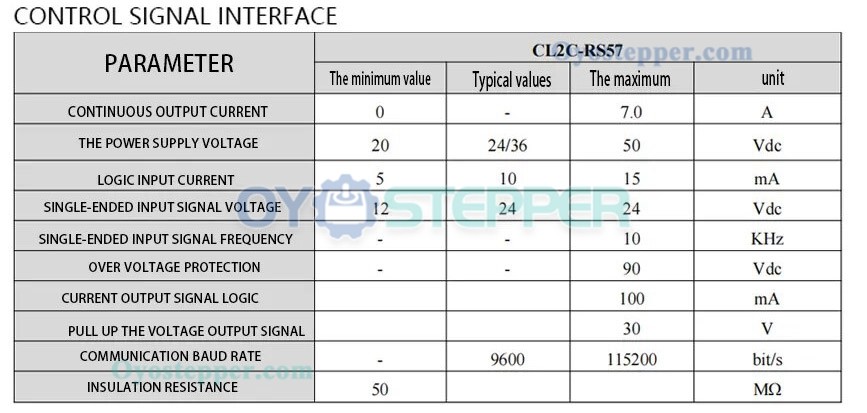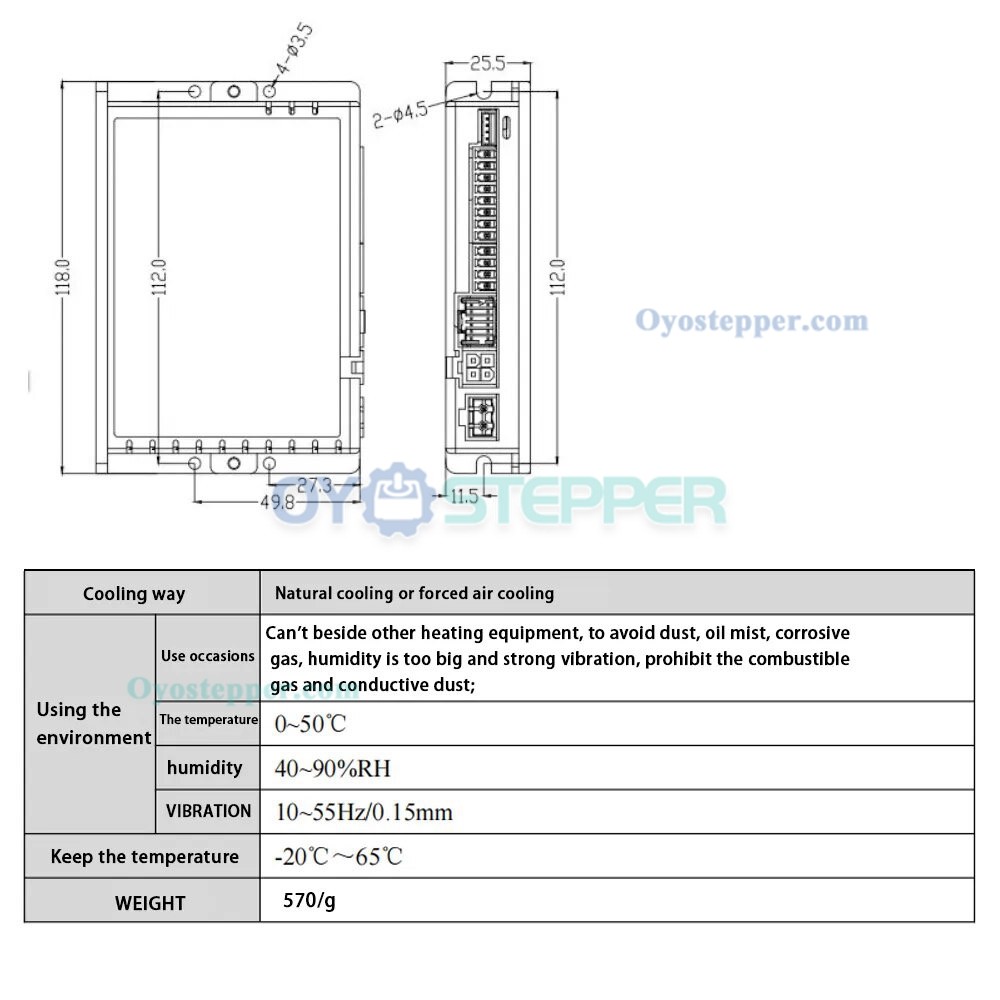 Wholesale stepper motors and wholesale stepper motor drivers online with guaranteed quality and competitive price at Oyostepper.com!
Electrical Specification
Product Series
CLRS Series
Input Voltage(V)
20 - 50 DC
Output Current(A)
0 - 7.0